Back to Blogs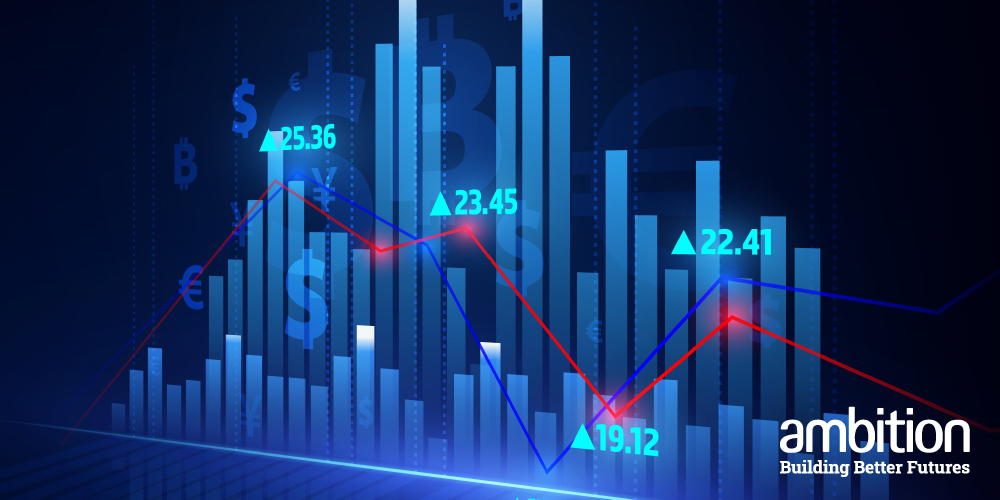 Maximising Your Job Search: How a Finance & Accounting Recruiter Can Help
​If you are a finance and accounting professional looking for your next career opportunity, you are likely aware of how challenging it can be to find the perfect opportunity, especially in the highly competitive finance and accounting industry. With numerous job boards, LinkedIn job postings, and recruitment agencies available, the job search process can be overwhelming and time-consuming.
This is when teaming up with a finance and accounting recruiter can be a game-changer in your job search. As specialist recruiters, we possess extensive industry knowledge and connections that can help you navigate the job market with ease, identifying potential opportunities that match your skills and experience, and streamlining the application process.
Here are five reasons why you should partner with a finance and accounting recruiter to maximise your job search efforts:
1. Access to hidden opportunities
Collaborating with a finance and accounting recruiter can offer you a significant advantage in your job search by providing access to job opportunities that are not publicly advertised. Many companies prefer to keep their hiring processes targeted and confidential to avoid being inundated with resumes that do not match their needs.
As a result, we often have exclusive access to opportunities that are not publicly listed on job boards or company websites. This means that working with us can give you a head start in your job search and increase your chances of finding the right opportunity.
2. Industry knowledge & connections
Finance and accounting recruiters bring a wealth of strategic industry knowledge to the table. We stay up-to-date with the latest trends, sought-after skills, and salary benchmarks in the finance and accounting industry. This in-depth understanding enables us to offer you crucial insights into the industry and specific companies you are interested in, while also guiding you on how to improve your employability by highlighting the skills and qualifications employers are seeking.
On top of that, we boast extensive networks within the finance and accounting industry that we have cultivated over time. As a result, we have established relationships with decision-makers, hiring managers, and other professionals who can assist you in securing the job you desire. Capitalising on these connections can help you bypass applicant tracking systems and place your resume at the top of the stack.
3. Professional guidance & support
As finance and accounting recruiters, our priority is to understand your unique career goals and preferences. By taking the time to learn about your desired location, work schedule, and salary expectations, we can tailor our approach to recommend you opportunities aligning with your preferences.
Apart from that, we not only connect you with potential job openings; we also offer valuable guidance and support throughout the process. This includes providing personalised advice on how to improve your resume, cover letter, and interviewing skills to ensure you make the best impression with potential employers.
4. Manage contract & salary negotiations
Once you have received a job offer, a recruiter can assist you in negotiating your salary, benefits, and other employment terms. With access to data-backed and real-time salary insights, we can help you make informed decisions and advocate on your behalf to ensure that you receive a fair offer.
Additionally, having a recruiter handle the negotiation process on your behalf can reduce stress and minimise the risk of potentially damaging the relationship with the employer. With us serving as the intermediary during salary negotiations, you can be transparent and honest about your needs and expectations without worrying about overstepping your requests or potentially offending the employer.
5. Free of charge
Perhaps one of the best benefits of working with a recruiter is that our services are free of charge for jobseekers. Instead, we are paid by the companies we work with to fill open positions. This means you can access all of the benefits of working with a recruiter without having to pay for our services.
​
Partnering with a finance and accounting recruiter can help you streamline your job search process, and ultimately, land your dream job. So, if you are ready to take your finance and accounting career to the next level, consider partnering with us to help you achieve your goals. Do not hesitate to reach out to our team or submit an application to any finance and accounting jobs you may be interested in. We look forward to helping you maximise your job search and find your perfect fit!