Ambition recognises that, as a recruitment provider, we have a responsibility to ensure that both our external and internal hiring processes are as inclusive as possible.
We are committed to promoting equal opportunities and work closely with our clients to help attract a diverse candidate pool for their business. We strive to model best practice by being proactive in identifying and preventing discrimination, bias or other unfair treatment during the recruitment process.
We aim to achieve this through:
Regular consultations with external D&I trainers to educate ourselves on how we can eliminate discrimination in our recruitment processes both internally and externally.

Applying objective criteria to assess the suitability of a candidate for jobs we are recruiting on behalf of our clients.

Regular reviews of our activities, policies, and practices.

Continually working to improve diversity and inclusion in our workplace by proactively creating an inclusive environment and hiring a diverse workforce who are regularly trained on how to identify and prevent discrimination during the hiring process.
Ambition Back to Work Programme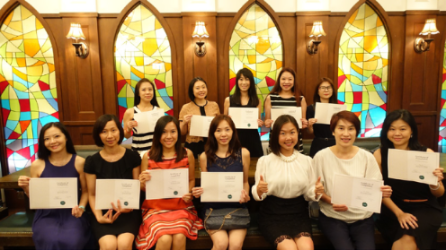 ​A few years ago, we launched our flagship Ambition Back to Work programme in Asia, and now run this programme every 12 months. This programme takes participants who have been out of work for 12+ months and facilitates a series of workshops, training sessions, and networking events to help support their return to the workforce. We are proud to say that over 80% of our programme participants have made a successful return to the workforce.
​
​
Events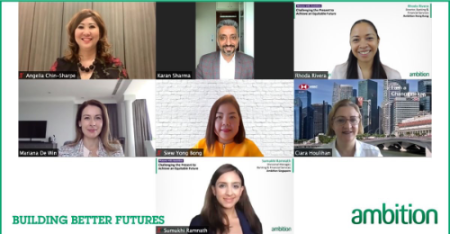 We run regular Women with Ambition events Asia-wide on a variety of topics promoting gender diversity. Events that we have hosted in the past include:
​Women with Ambition roundtables

Women with Ambition webinar: Challenging the Present to Achieve an Equitable Future (pictured)
​
​
​
Media Coverage & Social Media
We manage a 'Women with Ambition' series both in Asia and Group wide. The objective of this series is to foster a female community of professionals where senior leaders share their stories, experiences, and advice to inspire, motivate, and empower other female professionals.
Ambition shares relevant content, podcasts, interviews and hosts exclusive events for this community.
​
Independent Research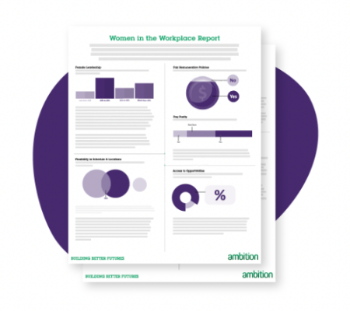 We conduct regular surveys with our candidates to gather information on how they feel they have been treated during the recruitment process and in their current firm. We present the survey findings back to our clients and identify any areas of improvement with regards to D&I.
In 2021, Ambition Asia surveyed over 850 female professionals to understand the experience and challenges that they face in the workplace. The survey respondents work in a variety of different industries/sectors and are at different stages of their career, from individuals in their first jobs to professionals with more than 15 years of working experience.
The results of the survey were published in our Women in the Workplace report.
Find out more about the survey findings & download a copy of the report >
​
Partnerships
We also partner with several external professional organisations and NGOs.
Austcham Hong Kong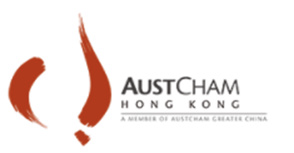 Ambition has been working and sponsoring the Australian Chamber of Commerce Hong Kong (AustCham) Women in Business network (WIBN) for over 5 years. The WIBN mission is to connect, support and advance women in business, and promote gender diversity. Through WIBN, Ambition is involved in collaborating, promoting, and participating in numerous events, workshops, and networking opportunities throughout the year.
Our Regional Managing Director, Chris Aukland, is also a committee member of the Austcham People Forum. The forum's mission is to share knowledge and information amongst members, and assist in identifying better business practices in relation to HR subjects such as talent, diversity, and culture in the workplace.
Ambition was also shortlisted as a finalist at the annual Australia China Business Awards (ACBA) 2019 in the category of "Sustainability, Diversity and Social Responsibility Award Sponsored by The Victorian Government".
​
Community Business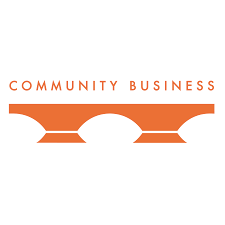 Community Business is a not-for-profit organisation whose mission is to lead, inspire, and support businesses to have a positive impact on people and communities. Founded in 2003 and headquartered in Hong Kong with a presence in India and working with dedicated partners and consultants across Asia, Europe and the Americas, Community Business works with companies of all sizes and from diverse industries ac ross Asia, harnessing the power of business to drive social change.
Their focus on responsible and inclusive business is aligned to 4 mission-led themes: building responsible leadership, tackling workplace inequality, ensuring employee wellbeing, and promoting social inclusion.
In 2018, Ambition was the first company to be awarded membership in the Community Business LGBT+ Inclusion Index in Hong Kong. The next year, in addition to being included in the 2019 index, we were also ranked as the #1 ranking SME.
​
Women in Recruitment Asia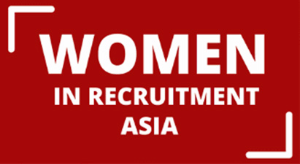 Ambition is a corporate member of Women in Recruitment Asia (WIRA). WIRA was formed to give all member firms practical support in attracting, developing, and retaining their female talent, as well as providing a tangible demonstration of a commitment to gender equality for clients and candidates. It gives individuals access to unique development tools, mentoring, and networking opportunities designed to support successful and sustainable careers in recruitment.
​
​
Women Who Code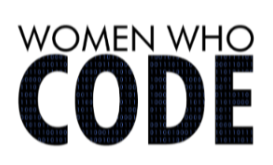 Women Who Code (WWC) started as a community group in 2011 when a handful of technologists decided they wanted to change the industry experience for women engineers. Since then, it has become a global non-profit organization, and the world's largest and most active community dedicated to inspiring women to excel in technology careers. One city at a time, Women Who Code spread around the world, reaching more than 20 countries.
We have partnered with WWC to deliver several events in Asia.