Back to Blogs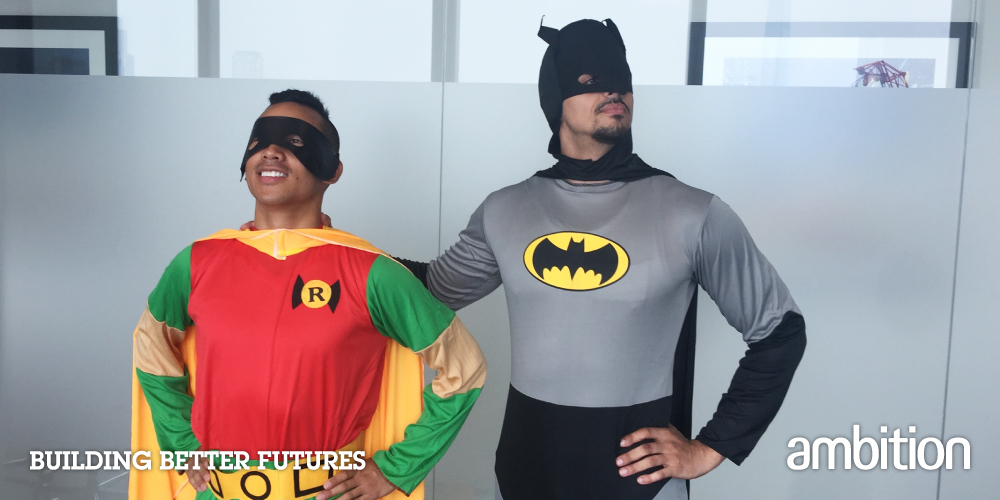 Seeing The World Through Recruiting at Ambition
Seeing The World Through Recruiting at Ambition FY17 Incentive Program
I started my journey to Asia after leaving the US Army. I chose to move to Malaysia from a case study I read while reading for my MBA and decided to take a chance move to a growing country. Luckily enough within a month, I had a few job offers of moving to Malaysia, including one from Ambition.
For my new beginning, I chose to work with Ambition for two very distinct reasons. The first being that Ambition has an extensive value system, P.R.I.D.E, that holds people accountable for their actions and the second, that through all my interviews, with Managers to Regional Directors, I asked what Ambition Malaysia's vision. Every single person said that Ambition is here to create a brand in the market focusing on quality of service and being subject matter experts. With these two statements, I was sold on joining Ambition.
Working for the Ambition recruitment team is exciting because of the numerous incentives that they offer to people who are successful.
FY17 was my first full year in recruitment and when I started, I set high goals for myself to achieve. One of the first goals was to earn my first incentive trip to Hong Kong. After demonstrating extreme focus and working very hard, I was able to make this a reality by becoming the Top Performer for the first half of the year. But for me, it was not about the monetary value but more about experiencing a new culture both personally and professionally.
Due to achieving my goals, Ambition presented me with Hong Kong. I was very excited to visit our Hong Kong office because it was our pioneer location in Asia, founded in 1999. This office has been in business for 16 years which is quite an accomplishment that many companies are unable to reach. As for my visit, to say my experience was amazing is an understatement. Everyone welcomed me with open arms as I finally had the opportunity to meet all of the faces I had been speaking to globally for over a year. Coming from our newest office, in Kuala Lumpur, I wanted to see and understand how the team in Hong Kong operate. Visiting the office allowed me to see where my team and office could be in the next 11 years.
During my trip, I spent two days working and two days sightseeing. The two days in the office were filled with team competitions, MBA events, and wearing costumes (check our Instagram at @ambitionrecasia). None of this could have been possible if I never choose to be a part of the Ambition family.
I am truly grateful that I joined an organization that is so culturally diverse and provides you the opportunity to see the world and of course the chance to Build Better Futures.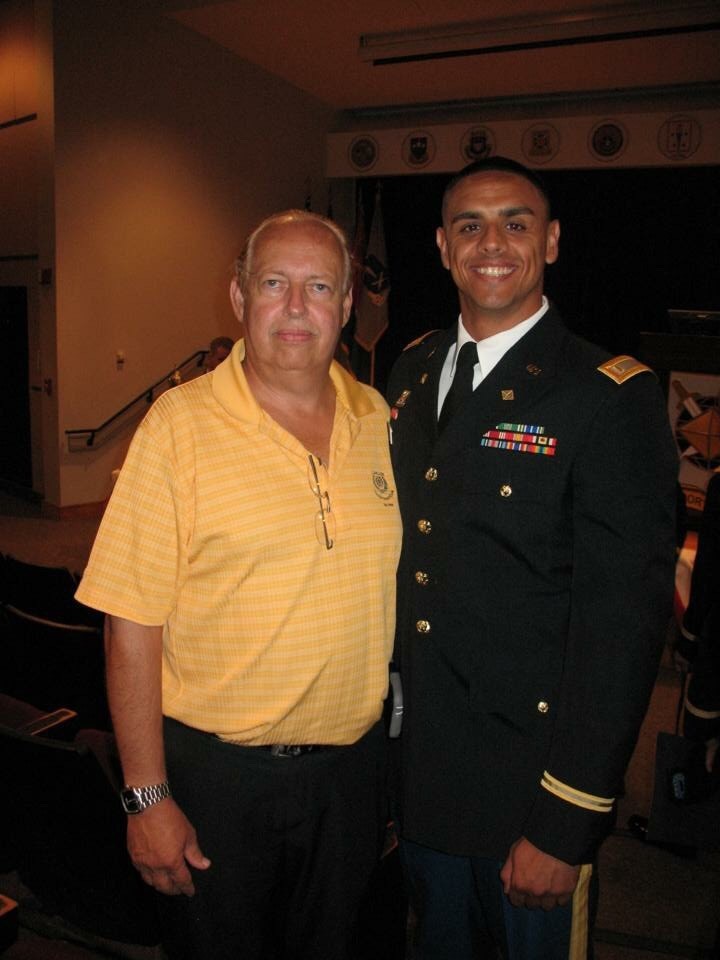 Key Takeaways / Factors to Win / Hot Tips from my trip:
I want to be on the of the pioneers in getting the Malaysian office to have the same high performing team culture as our Hong Kong office.

You can go to an industry with zero experience and if you ask a lot of questions and work very hard, you can achieve any goal that you set yourself.

Joining an organization that promotes personal and professional growth is priceless.

So if you are interested in joining a high performing team where you are constantly challenged, you have fun and you like being rewarded, consider Ambition as your employer of choice.