Back to Blogs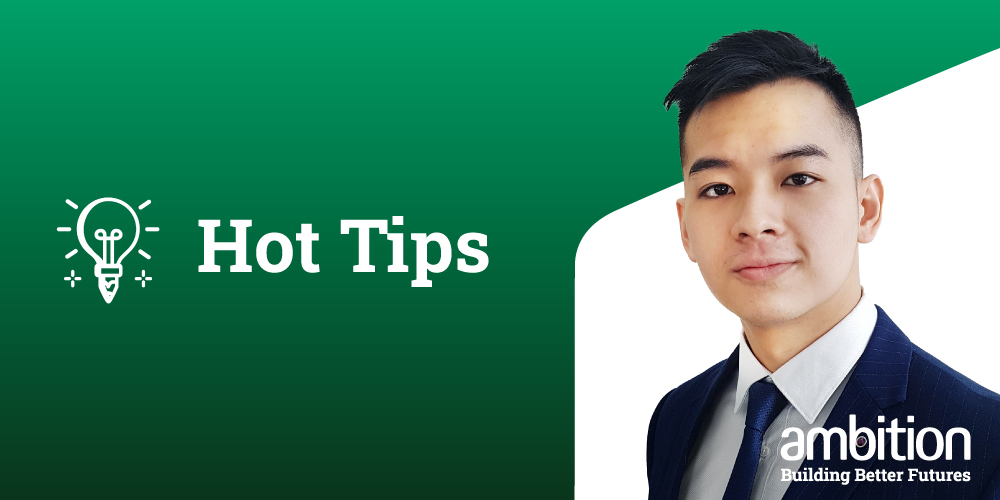 Resume Keywords That Will Land You a Job Interview – Finance Shared Services Edition
​Whether you are looking for a job for the first time or after a long period of employment, having a solid resume is a crucial first step. As recruiters and hiring managers review piles of resumes daily, your chance to make an impression is limited. So, how can you get your resume noticed by recruiters or hiring managers?
Watch my latest hot tip video for bite-sized tips on resume keywords that will increase your chances of being shortlisted for interviews.
​
​
If you are looking for further career insights or job opportunities within the finance shared services space, get in touch with me here.