Back to Blogs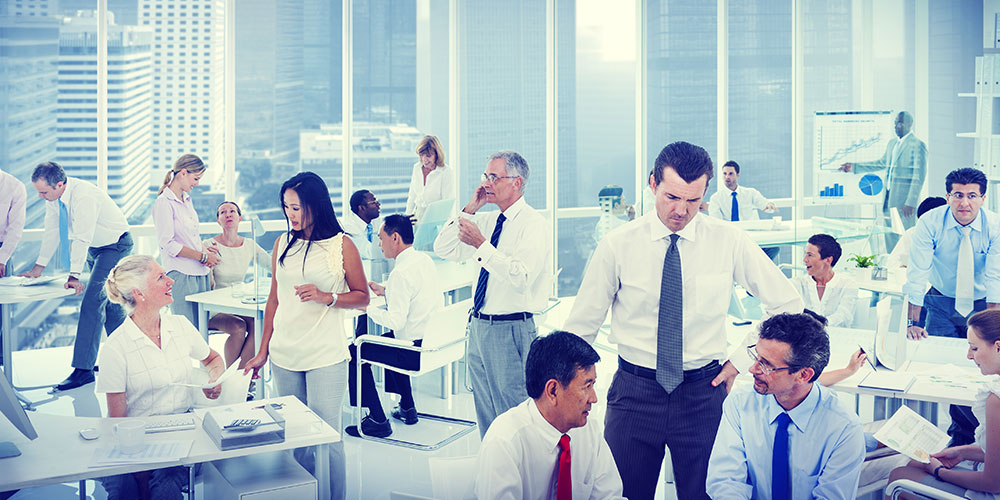 Accountants talk about Net Working Capital. At Ambition, we talk about Networking Capital
The future of your career. The building of your team and company.
Over the 17 years we have been operating, Ambition has built a phenomenal network around Asia, Australia and the UK. This is nice for us but it's GREAT for you.
So if 2016 is the year for you to get ahead, or find the needle in the haystack who will really complete your team, tap into our capital - we'll do the networking, you get the benefit. It really is that simple.

Ambition is a leading global boutique recruitment business with offices in Melbourne, Sydney, Brisbane, Hong Kong, Singapore, Tokyo, Kuala Lumpur and London.
Check us out: