Back to Blogs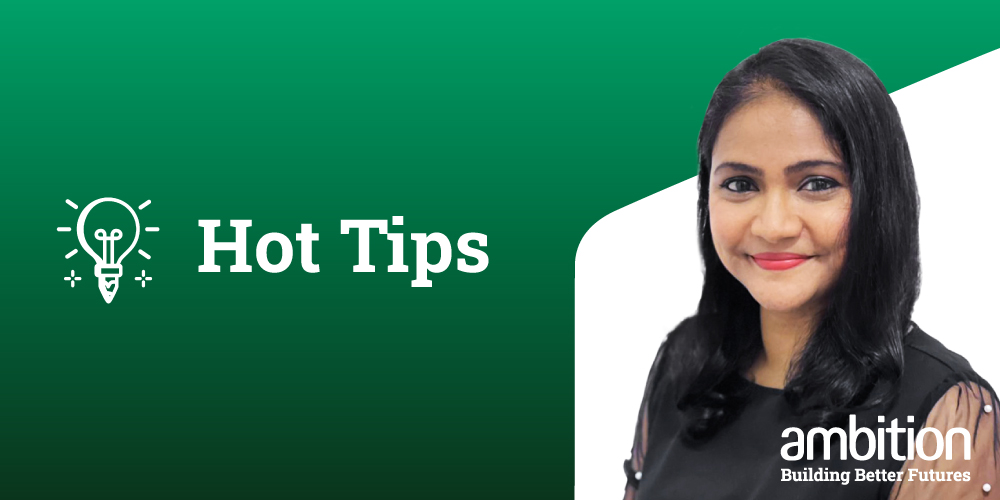 Improve Your Tech Interview Performance with A.C.T.
​Preparation is key to a successful job interview – especially for a tech interview, but what can you do to make a great impression and increase your chances of landing a tech role?
Watch my latest hot tip video for valuable tips and tricks that can make all the difference in your next tech interview.
​
​
Follow this link to watch my previous hot tip video: A.S.K Interview Technique
Looking for further career insights or job opportunities within the technology space? Get in touch with me here.