Back to Blogs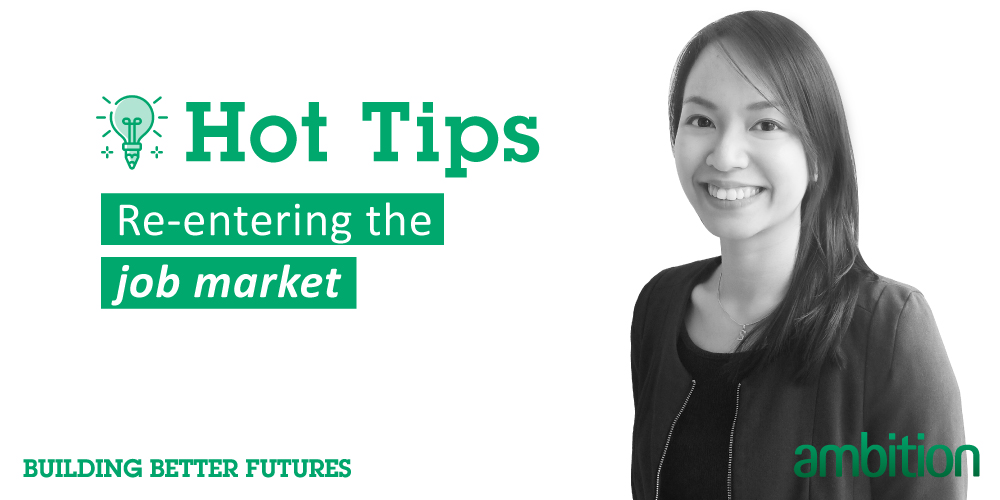 Re-entering the job market
A career break doesn't have to be career suicide. Whether it was for personal reasons, or you just needed some time away to refresh or pursue a passion, re-entering the job market doesn't have to be intimidating.
There are plenty of things you could do during, towards the end of, and after your career break to help your transition back into the job market.
Sheryl Soon from our Supply Chain & Procurement team shares her Hot Tips on how to get yourself back to work.
​