Back to Blogs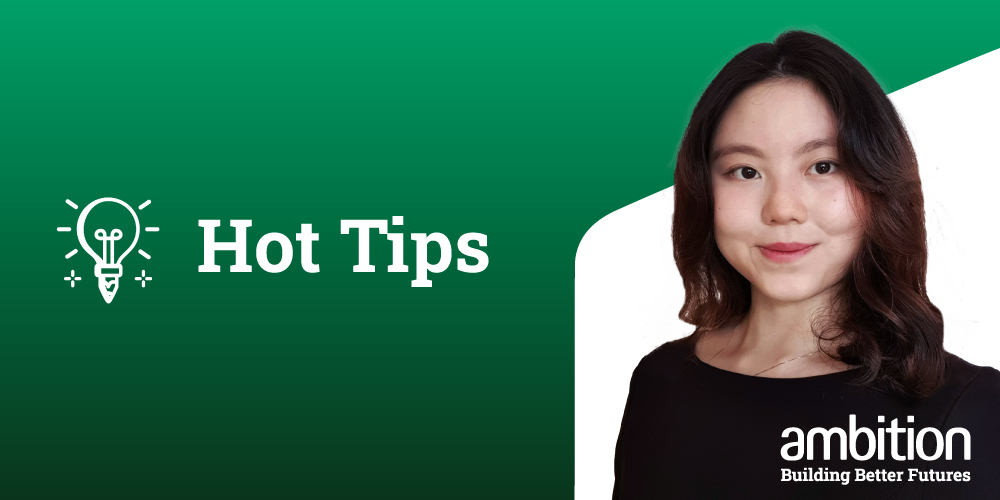 How to Boost Your Visibility on LinkedIn as a Tech Professional
​LinkedIn profiles are often overlooked, especially by professionals who are not actively searching for a job. However, it is increasingly important to keep your LinkedIn profile up to date, as it will not only help you find new opportunities but also expand your network.
So, what can you do to boost your visibility on LinkedIn as a tech professional?
Watch Ambition's latest hot tip video to learn 3 simple tips you can follow to increase your chances of being found by the right people more often.
​
​
If you are looking for further career insights or job opportunities within the technology and digital space, get in touch with the team here.