Back to Blogs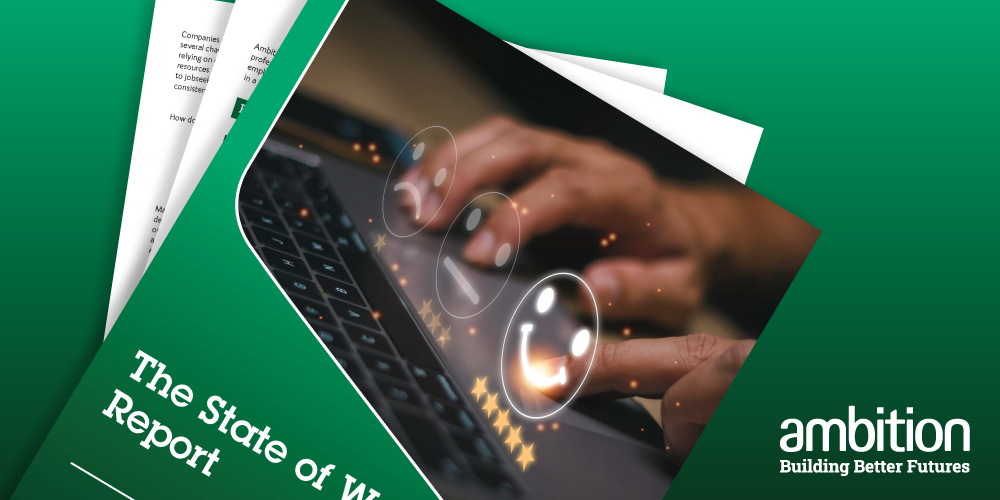 The employment landscape in Asia is undergoing significant changes, with advancements in technology and shifting economic conditions leading to both opportunities and challenges for employers and professionals alike. As such, Ambition Asia surveyed over 200 employers and 1,000 professionals to draw insights on the current state of the employment landscape in Asia.
In the State of Work Report, we take a closer look at the current state of employment in Asia, exploring workplace and employee trends. Whether you're an employer, employee, or a jobseeker, this report provides valuable insights into the evolving world of work in Asia.
​
Fill out the form and download your copy of the State of Work Report today!
​