Back to Blogs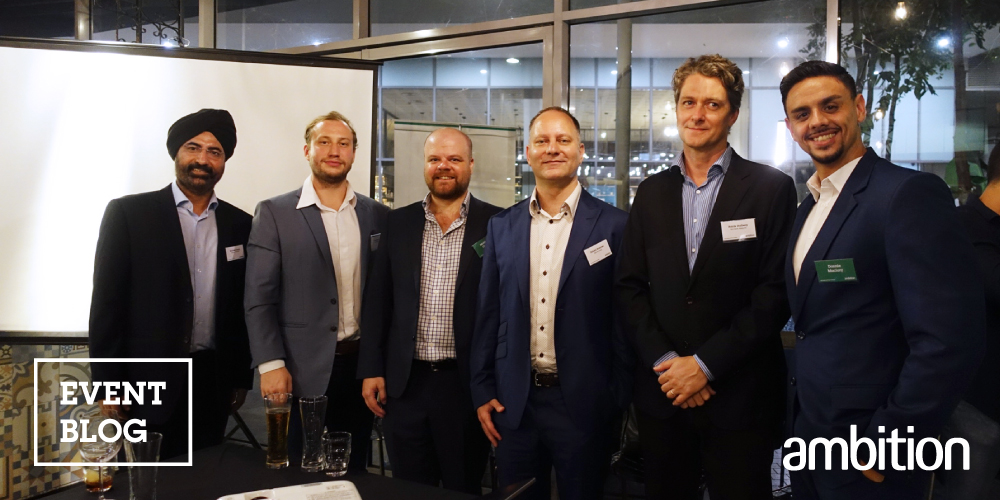 An evening with Ambition: The future of finance in Malaysia
We were delighted to host our latest Ambition Boardroom Series event at Marta's Kitchen in Sri Hartamas on Tuesday evening where close to 70 finance professionals came to hear our panel discuss the highly pertinent topic of how automation and artificial intelligence is affecting the finance profession.
Energized by the outstanding tapas on offer we listened to Jan Bartscht (Co-founder Leadapreneur), Gurmeet Singh (Country Head, Genpact), Szilard Brenner (CFO, Valiram Group) and Patrik Stalberg (CFO, Microsoft), as they provided some excellent insight as well as moments of anecdotal levity to the discussion.
Keen to understand how the rise of automation happened we looked back (far back) to learn how and why businesses have evolved over time, with Jan kicking us off with an interesting thought – 'how many horse and cart operators became car manufacturers?' Answer: None! The upshot of this is that unless businesses continue to innovate they will ultimately die.
There was also the consideration that we live in a low trust world now, especially following the financial crisis, and therefore there needs to be a way of ensuring greater accuracy in the accounting world.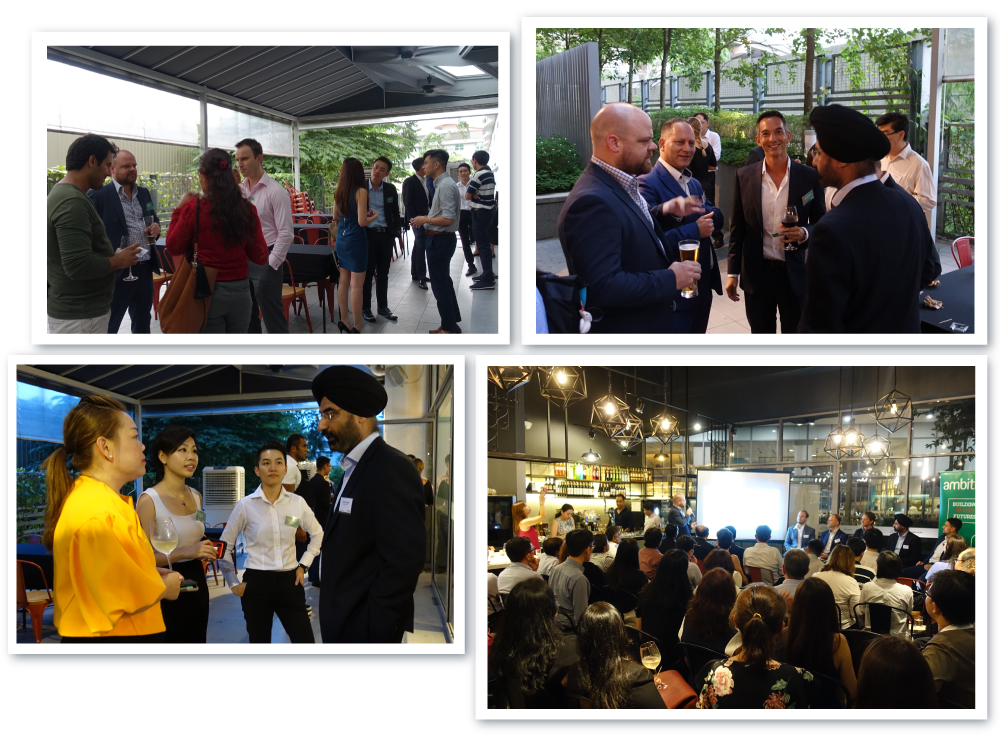 ​
Ultimately, as the entire panel agreed, automation is already here and it is not going away. AI and robotics are on the ascendency across all industries and will only increase as well so, like it or not, the finance profession is going to have to adapt – as Jan puts it, innovate or die.
However, this all sounds quite severe and surely if there are going to be job losses as some roles are replaced, what does this actually mean for those currently working in the finance profession and for people thinking about embarking on a career in finance?
Well, the future is far from bleak – in fact, it is one full of exciting opportunities for those who want to learn, upskill and develop their career. The finance professional of the future will be highly business focused, able to use data and analyse the numbers to truly add value to the business. Finance is no longer a back office function of 'bean counters', it's a highly commercial profession which as well as protecting the business and ensuring financial compliance, is focused on driving the business forward. The sooner we adapt, the faster we will grow.
So how should a leader address this change in their organisation? Surely there are sensitivities about job losses as a result of new systems and automation being adopted, so how should management deal with this in their business. Transparency seemed to be the key and was echoed by the whole panel. Being clear with all the team about what is coming, what the impact will be and how this may be a positive thing was top of the list. Be clear with your teams, understand the sensitivities and remain supportive to those who find it harder to adapt and embrace the change.
Finally, the panel all agreed that wherever you are in your career, it's vital to keep learning and growing yourself personally and professionally in order to fully maximise the opportunities brought about by industry 4.0. Networking events, professional development courses, mentoring and engaging with professional bodies are all great ways to keep expanding your knowledge and stay at the forefront of developments to come.