Back to Blogs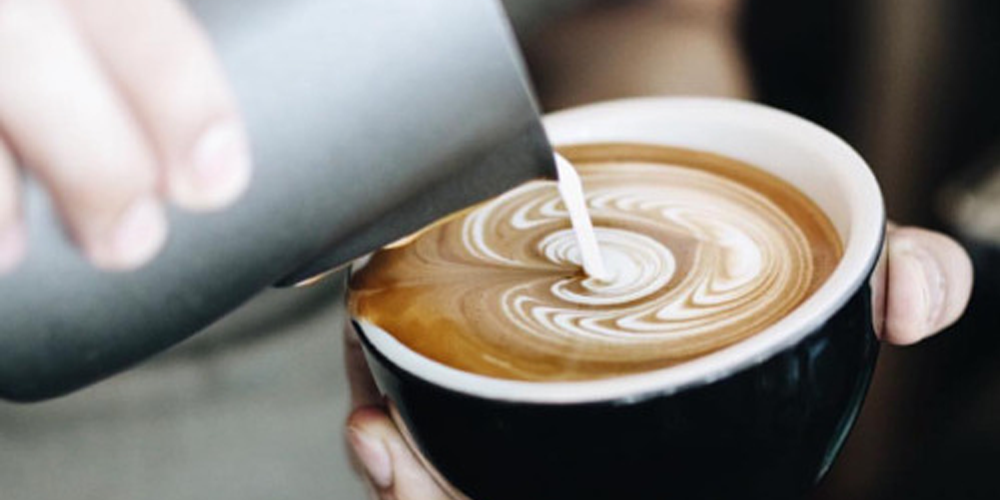 Bridging the gap. Embedded Services could be the solution for you.
Recruitment is very much an evolving industry focusing solely on the client requirements which has resulted in numerous business models being offered by many agencies.
Looking at either ends of the spectrum, on one extreme, we have the executive search or retained services where the engagement is for a single hire at a senior level and is associated with extensive research as part of the of service. On the other end of the spectrum, we have Recruitment Process Outsourcing (RPO), which is associated with high volumes, junior to mid-level hiring, is project-based and also fast paced.
So what happens in between?
The fact is there are advantages to both, provided they are being executed to a high standard. In addition, the two different service offerings have tended to remain mutually exclusive. However, what happens when clients need a high volume of very niche, mid to senior staff? Surely in this situation, a client needs a service that reflects the quality of search but also offers the scalability and turnkey nature of RPO. In the ever changing market that we operate within, aspects of both search and RPO have certainly become more relevant at the mid-range and as such, we have shaped a service offering around this.
In line with what we feel the market is looking for, we are proud to launch our new service offering at Ambition:
Embedded Services
Embedded services is about providing our clients with an end-to-end solution to hiring needs where a traditional approach is likely to fail, which is an all too common outcome. Failure can relate to time to hire, quality and volume of candidates to meet demand, or process inefficiency and attrition, all of which can prove extremely costly. There are a number of situations we have identified that clients should consider using Embedded Services to safeguard against such risk of failure:
Transformational

Mission critical

Specialist

High Volume
So how can elevating our service provide a fix to all the risks outlined above? The answer may not be scientific, though, in our experience, highly effective recruitment services are often greater than the sum of their parts. So on that basis, our approach is to take multiple value-added service components and bundle them together to provide a wholly elevated experience for both client and candidate. Success in this sense is also dictated by the quality of the consultant deployed, so our approach to volume hiring is to engage the best, most experienced and specialist consultants in every case.
Should the above scenarios resonate with you and as a result you are interested in hearing more about how our Embedded Service could bridge the gap, then please do read through our brochure which explains the service offering in more detail. Of course, what we'd really like you to do is pick up the phone and speak to one of our experienced Consultants who would be delighted to discuss your needs in more depth.

Embedded Services brochure