Back to Blogs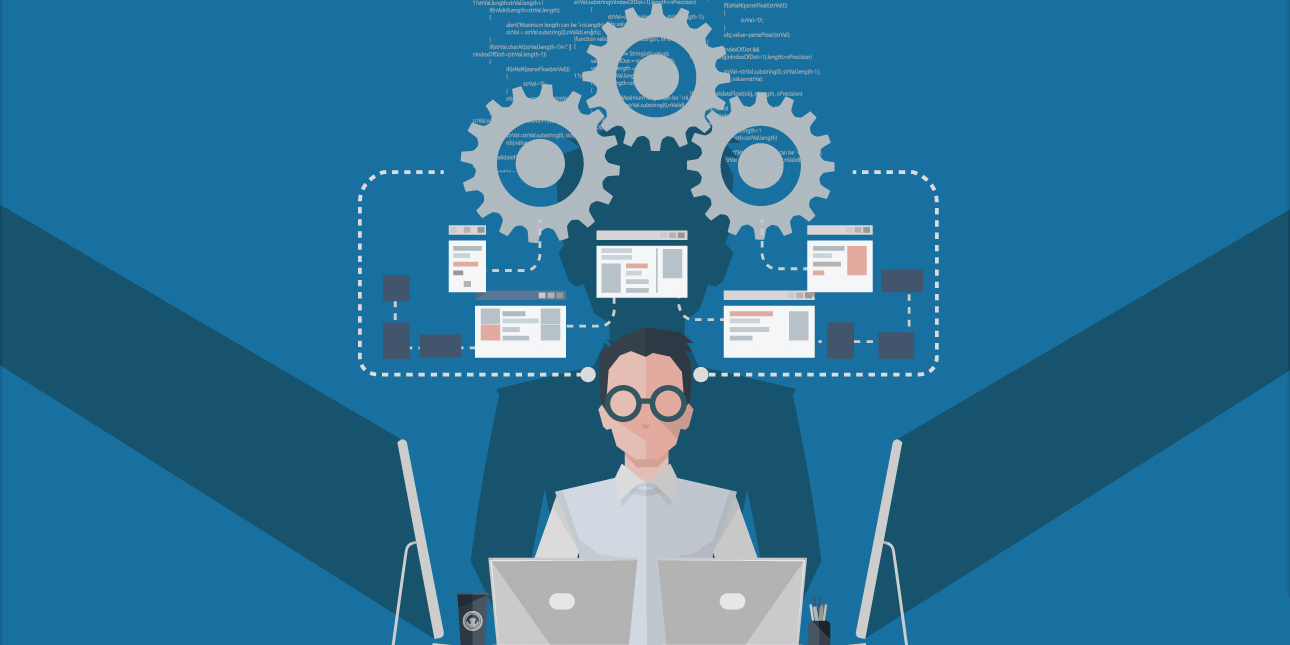 Attention: Immediately Available Developers/Coders/ Hackers!
Have you ever wondered why as a Software Developer, with several years of experience under your belt, your CV was rejected by a prospective employer?
Not only that but you also met the requirements in the amount of years of experience you hold? Sadly It would be naïve to think that the mere possession of a Java certification would inevitably land you that dream job. The reality is, to get employed you literally have to be the best of the best.
I would like to invite all Software Developers to breathe in these 3 tips for securing employment, or at the very least, getting your foot in the door for an interview of the organization of your choice.

Number 1 - Where to apply

Are you applying for that Senior Lead Web Developer Position via a job board or the company website? – You need to stop!
It seems that online marketing (online resume posting) harvests only an 8% chance of success in uncovering the next opportunity. Studies have shown that applications for employment in Software Development who use "Networking and Referrals", are more likely to be successful compared to individuals applying online through job portals. The most successful hires are the ones that come from word of mouth. Studies have shown that 46% of men and 39% of women find their jobs through the art of networking as stated in "The Impact Group Study in 2010".

So how do you secure that next job by networking? Simple! You can either apply to companies where you have a friend or an ex-colleague who are currently employed there or previously worked in that firm. Alternatively, using LinkedIn to search for an approachable personnel, hit the "connect" button and start a conversation where you can share your experiences in a direct and non-imposing manner:
Hi Gordon,
I noticed that you are a Senior Perl Developer, I myself have been coding in Perl for the past 7 years. Nice to know the endangered developers are not extinct just yet!
Best Regards,
Name

(You could also possibly include a bit of your portfolio where your target could possibly have a look at your work, as this may grant you an instant invitation for an interview if passed on to the Lead Developer for your target organization)
Number 2 - Be Yourself!

You never need to tailor your CV to get the job you want. Amending your CV to match the job description would be an ultimate red flag. We see job descriptions all the time with a long list of technology stacks. For example required disciplines : PHP, jQuery, MySQL, HTML, CSS, JavaScript and then out of the blue you may see very niche technology frameworks expected of you such as React.JS or EcmaScript6.
It might be common sometimes for developers to amend their CV's to leapfrog ahead of the long list (pun intended) of candidates, gaining recognition for a JavaScript framework they may know nothing about! Be warned - you will be found out!

Employers would very much appreciate if you just state the technology stack that you are comfortable using. It is always important to bear in mind that the person reviewing your CV would most likely be a Development Lead who has probably been hiring for several years and might be able to see right through your intentions. If you have the basics, then it is most likely the case that you will have the requisite transferrable skills to be able to do what the job expects. You may also wish to re-iterate that you have a passion for coding which is something that all employers are fond of seeing on a CV as this sends the message that "you are willing to learn".
So how do I know this? I am a Specialist Recruiter in Digital Technology dealing with a multitude of organisations who give me feedback on this topic every day.
Number 3 - Use a Recruiter!
Who better to do your networking for you? Someone who engages in networking on a daily basis with your best interests in mind. Someone who is paid to do exactly what you may dread doing.
It is always suggested to leave the extrovert activities to the specialist extroverts. There are several factors and advantages in leaving the task of seeking employment as a Software Developer to a recruiter to handle the job search for you. I can tell you that a good recruiter spends an enormous amount of time studying your CV and your technology stack (even the niche technologies).
Personally, I have been in situations where the client has thrown out coding languages during a meeting that I somehow remembered from reviewing a CV. It's almost as if in the one split second, you, as the Developer have just gained an interview because your recruiter has done his homework.

Understanding requirements are part of the job description of the Recruiter who will not only strive to understand the technology you wish to use or wish to explore but also the culture that you are aiming to engage in whether it be a start-up, SME or MNC, quiet or loud environments, companies who value the work life balance; the list goes on. It is almost as if you get to leave the heavy lifting to the recruiter to handle the work for you which is a great way to not only engage in new employment but also get market insights of how much you are worth and trending technologies that companies currently require.

In conclusion, I am sure that we can all agree that we live in the age of technology. Companies in the near future will have either made the switch to go fully digital or to at least do it partially. Ultimately, Software Developers will be needed either way. This does not mean that the expectations of the standard of developers will decrease as demand for developers increases. I can assure you, that you will need to be the best of the best to obtain interviews with not just your target organization, but any organization.
Therefore, I leave you with this last piece of advice "Code Smart, Not Hard".