Back to Blogs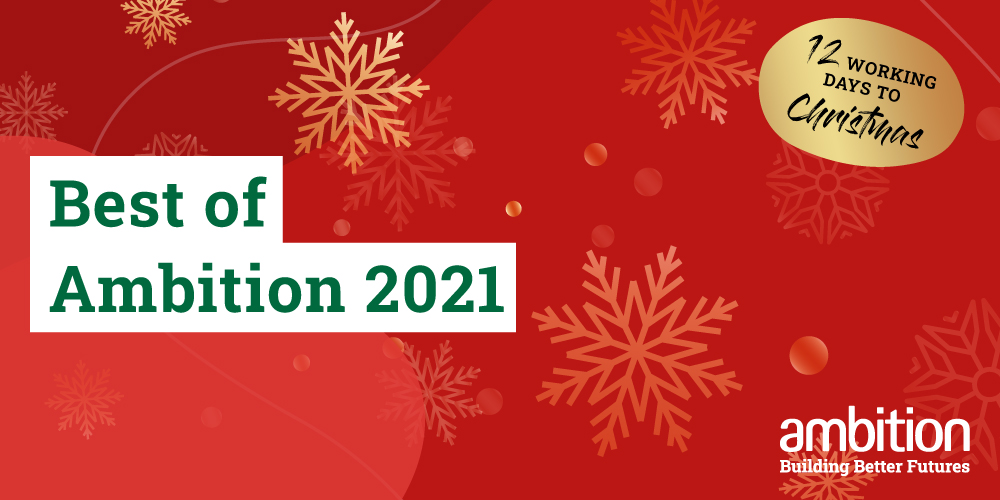 With the start of a new year around the corner, it's time to wrap everything up and seal it with a bow! In this blog, we look back to see what has happened over the past 12 months. It's been a busy year for Ambition Asia! We've brought you the latest news and in-depth updates on topics such as tips for your job search and salary negotiation, insights from female professionals in the region, interviews with key industry leaders, diversity & inclusion, and much more! Scroll down to view our most popular blogs and videos as we bring you the Best of Ambition 2021.
To view our blogs and videos, simply click on the image.
​
Salary Negotiation 101: Strategies for Better Compensation
​
​
Recruiters Insights: Step by step guide to a successful job search​
​
​
Women with Ambition
​
​
Challenging the Present to Achieve an Equitable Future
​
​
The Flippening: Pivoting from TradFi to DeFi
​
​
7 tips on embracing change in the workplace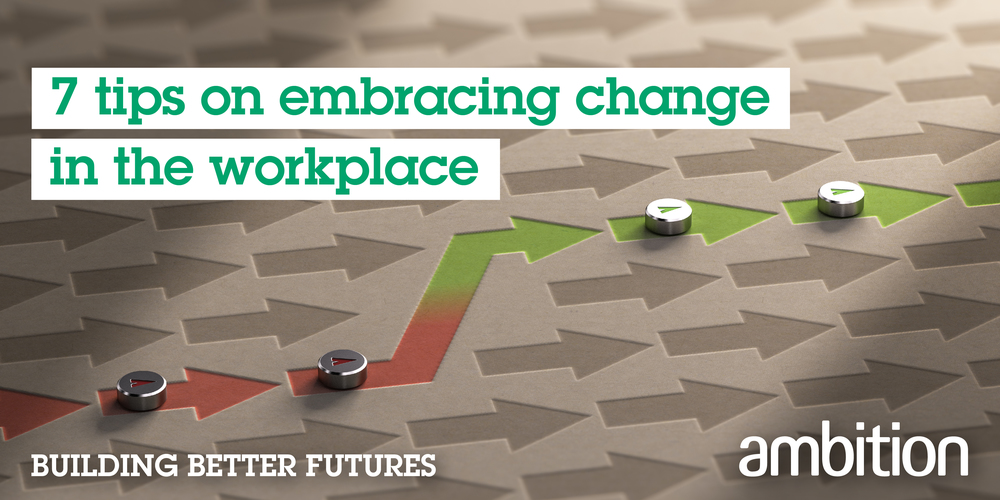 ​
​
​
​
​
​
​
​
​
​To read the blog, please click here.
​
Leaders with Ambition - An interview with Rick Chen of Hush Home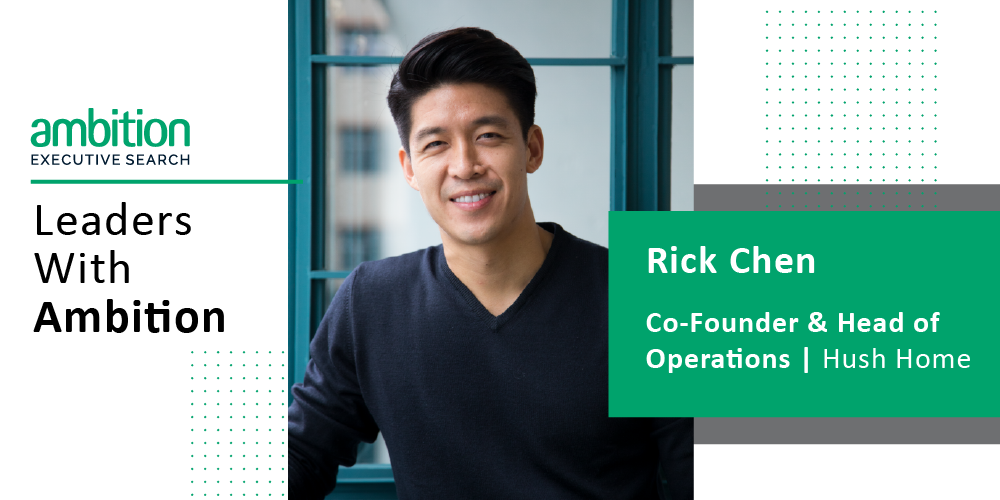 ​
To read the blog, please click here.
​
On behalf of the Ambition team, thank you for being a part of our community in 2021. We wish you Happy Holidays and an incredible New Year!