Back to Blogs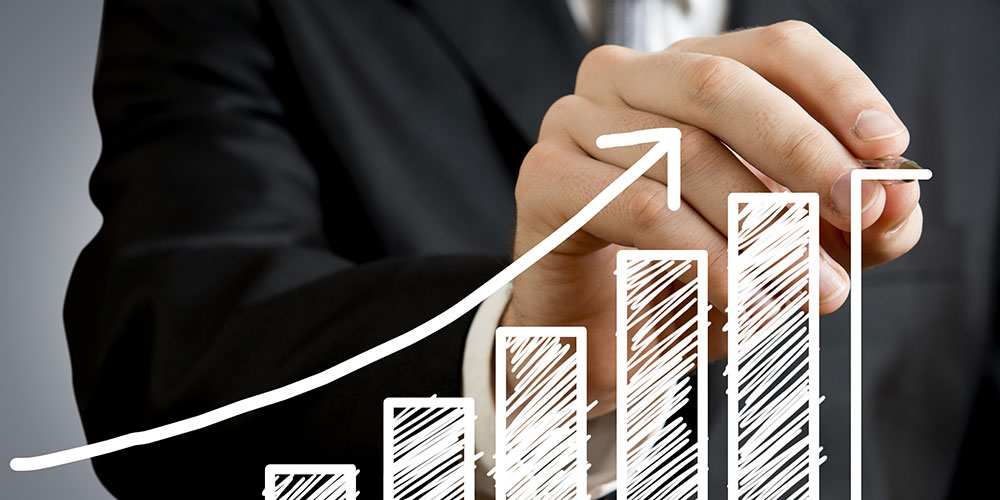 2016 Employment Trends in Malaysia
Despite some of the negative press reviews regarding the state of the economy both at home and abroad, we are seeing very healthy growth across a number of private sector markets in Malaysia. Continued private sector investment continues to result in augmentation of professional hubs across our key markets, Banking, Technology and Finance & Accounting. The story is also very much evolving in terms of which skills are in demand and at what level, though overall, the professional job market is flourishing. In the light of these developments, here's our latest take on the hottest skills currently across our key markets:

Technology
Technology is perhaps the fastest evolving market in terms of emerging skillsets and Kuala Lumpur (KL) is establishing itself as a regional centre of excellence, giving rise to a huge increase in demand in the following areas:
Software engineering skills – OO, Java, 'Full-stack engineering', Open source/Linux, Web UI – social media, SAAS and mobile, Web 3.0
Infrastructure architecture, implementation and support – VMWare/virtualization platforms, Cloud infra/Platform, Security/CISSP, Storage, ITIL/ITSM
Enterprise platforms – Business intelligence/Data-warehousing, Big Data/Hadoop, Enterprise Application Integration and Architecture (EAI)

Banking
Kuala Lumpur continues to build pace as an ideal off shore services centre for international banking middle and back office operations, supporting front line commercial activity for mainstream financial hubs. As such we are seeing a continued drive in demand in the following areas:
Risk, audit, compliance operations – Anti Money Laundering, product compliance for retail and institutional finance, KYC, CDD
Cash management, custody & treasury operations – trade settlement and confirmations
Middle/back office settlements operations for investment banking – cross product, especially FX and derivatives
Collateral management
Business change – business improvement, process optimization and improvement, using methodologies such as lean sigma.

Finance
Finance and accounting remains the 3rd largest employment base in Malaysia and shows no signs of letting up. Overall we see KL becoming increasingly popular as a regional HQ location, so we are seeing an increase in roles further up the food chain with SMEs opening new operations here. We also see a steady pace being maintained with core functions associated with finance shared services.
Finance Manager – this mid-range, hands on managerial title has the highest incidence of all advertised roles within F&A outside shared services
FP&A – as the Finance teams are driving to become more aligned to the commercial side of corporate activity, there is a corresponding growth in the demand for business partnering functions.
OTC, P2P & R2R – These are the key process specialisations we see continued demand for within shared services. Skilled accounting process experts with 5-10 years commercial experience in these areas or a combination of these to take a more overarching role are currently in very significant demand and we expect will remain as such.

General
Underpinning all 3 key disciplines examined above is an ongoing demand for strong project managers. Skilled practitioners with experience in stakeholder management, project governance and risk and financials and good subject matter experience and track record in one or a combination of the disciplines highlighted are hugely sought after. This also ties in with general leadership skills at the senior end, which are very much in demand too, especially in relation to managing cross cultural workforces across APAC or even EMEA. This is the area we see either ex-pat hires being made or where we see a real push for returning Malaysians who may be attracted from one of the more mainstream international hubs like Singapore, back to Malaysia to perform a global role.