Back to Blogs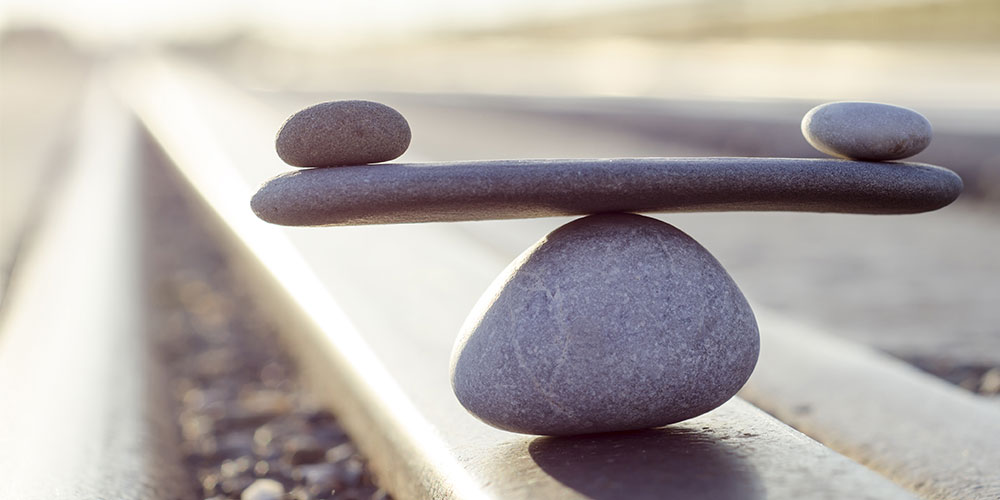 Malaysia's Salary Balancing Act
The job market for mid to senior professionals across technology and finance markets at the moment is booming. How long this will last is difficult to predict, but all indicators suggest this is fairly sustainable. The common strategy for MNCs with significant Asia presence seems to be to migrate large chunks of its corporate services requirements to a regional centre of excellence function in KL.
Whilst the Selangor area has close to some 500 'shared services' type functions already, many are investing in 'next phase' growth. In other words, upgrading the seniority level they try to hire here and moving away from merely relying on KL as a low cost 'business as usual' hub. In fact some businesses are now running their global Technology function out of KL exclusively.
The above trend is great for the Malaysia economy and we are also seeing many Malaysians (who may have left the country in pursuit of regional opportunities and higher salaries) considering opportunities back in their home country. To refine this point, many Malaysians felt compelled to move to more mature hubs like HK and Singapore to gain exposure in global environments since KL traditionally only offered opportunities to support local and smaller scale business interests.
Now global companies are leveraging its KL hub for global projects, which is creating new, attractive, senior, strategic level roles in abundance. Whilst we are not quite seeing a surge of returning Malaysians, we certainly notice a trend. Not only this, we are seeing many expat communities knocking on the door of Malaysian based on the array of attractive senior opportunities here.
Whilst the market is driven squarely at attracting local talent, since businesses are hiring so aggressively at the senior level, there are inevitably certain skillsets companies have to consider foreign talent for – especially in newer markets where KL does not have much of a track record. The underlying theme is that companies will hire expats where essential, but the onus will be on this individual helping to train up employees so as to create a legacy skillset for the future.
There are a variety of factors driving the wheels of this expanding job market. Some of them economic, some political and some cultural (for instance, Malaysia is one of the few countries in the world where English and Chinese are the primary spoken languages). However, the point I would like to draw out is actually linked to cost point.
One of the driving factors behind so many companies playing the Malaysia card is simply value for money. Compared to Singapore for instance, based on standard exchange rate, the cost of an average mid to senior level hire in KL is about 60% that of a Singapore counterpart. If you consider the language factor mentioned and the fact that Malaysia has a 28 million population of relatively very highly educated workforce, it becomes a compelling proposition for a multinational company looking to position its corporate services HQ. This is all further aided by a business friendly political and taxation landscape.
But the big challenge will be in managing the salary benchmarking in Malaysia in the context of such unprecedented growth. If companies are looking to hire entire teams of niche, senior professionals and are considering foreign talent also to support this, this will inevitably accelerate the upwards trend in salary expectations. In an environment where there is nothing short of a war on talent, if a typical candidate puts themselves out to market, with a core skillset in one of the high demand areas , it's very hard to avoid the bid situation from multiple parties including the candidate's existing employer.
In 2014, it is predicted salaries will go up by a further 5.7% which is very high compared to standard inflation rates. The problem with this is that whilst salary inflation is to be associated with any growth market based on supply and demand factors, it does potentially compromise Malaysia's biggest advantage, which is cost point versus the likes of Singapore and Hong Kong.
Only 10 years ago, Singapore was regarded as a low cost centre for shared services, which almost seems ironic in the context of standard salary benchmarking in current times and there is a risk that KL could go in this direction. The relatively low cost of living in KL will certainly play a part, especially when you consider the cost of accommodation is c 40% that of Singapore on a rental basis. In other words you still get significantly more bang for your buck in KL, which would temper the expectations of moving to KL versus Singapore for example.
But overall, there is no ignoring the impact of supply and demand, so employers and the supporting recruitment agency need to work hand in hand to ensure the job market does not succumb to flagrant inflationary factors. Employers need to work hard on bolstering their employer proposition and invest in retention programs to counter the existing trend of employees moving after 2 years to secure their obligatory 20% salary increase, which is simply not healthy for the Malaysia job market long term.
Training and development, and good management will certainly play their part. Plus those companies that are driving mass recruitment campaigns will need to work on their processes and message to market to ensure their brands are not diluted or become known as one of the usual suspects that everyone knows is hiring. Once this happens, the only unique selling point becomes salary, which is exactly what companies want to avoid for the good of their balance sheet and Malaysia's long term play as a global centre of excellence for shared services.