Back to Blogs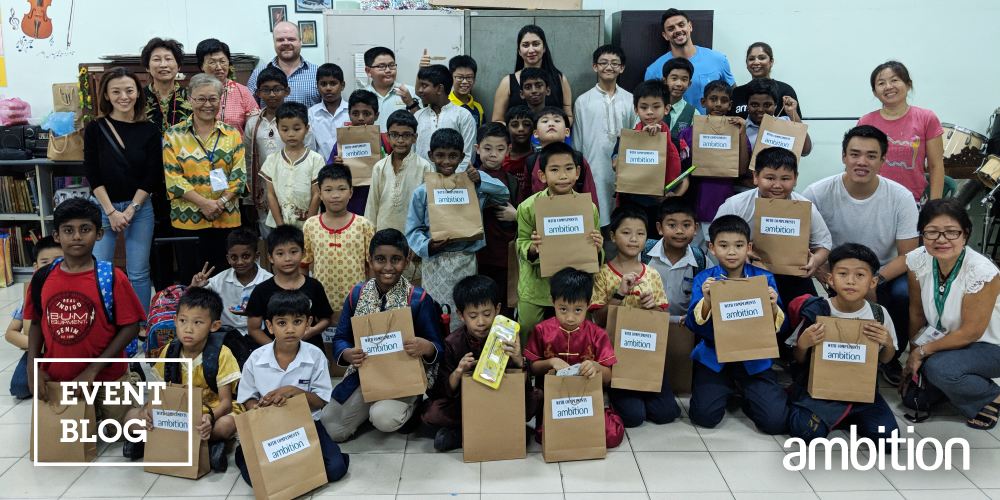 Ambition CSR: An afternoon with the boys of Methodist Boys' School
In light of #BuildingBetterFutures for our wider community, Ambition's consultants and corporate services staff spent an afternoon with the children from the Christian Fellowship Club at the Methodist Boys' School (Primary) as part of one of our many CSR programmes here in Asia.
The visit was organized by the Ambition CSR team and the objective was aimed at building a caring community. The team chose a small group of children so that our volunteers from the office could spend more one on one time with each of them.
Prior to the visit, the CSR team and volunteers prepared toys, stationeries and light snacks in goody bags for the 38 children. We arrived just as they had finished school for the day. The bright young boys, aged between 7 and 12 years, greeted us with wide-eyed grins on their faces. During our time there, the team conducted various activities with the children who were all very participative. One of the activities involved asking the children 'What ambition meant to them' and the range of answers we got were truly inspiring – especially when asked why they chose those answers.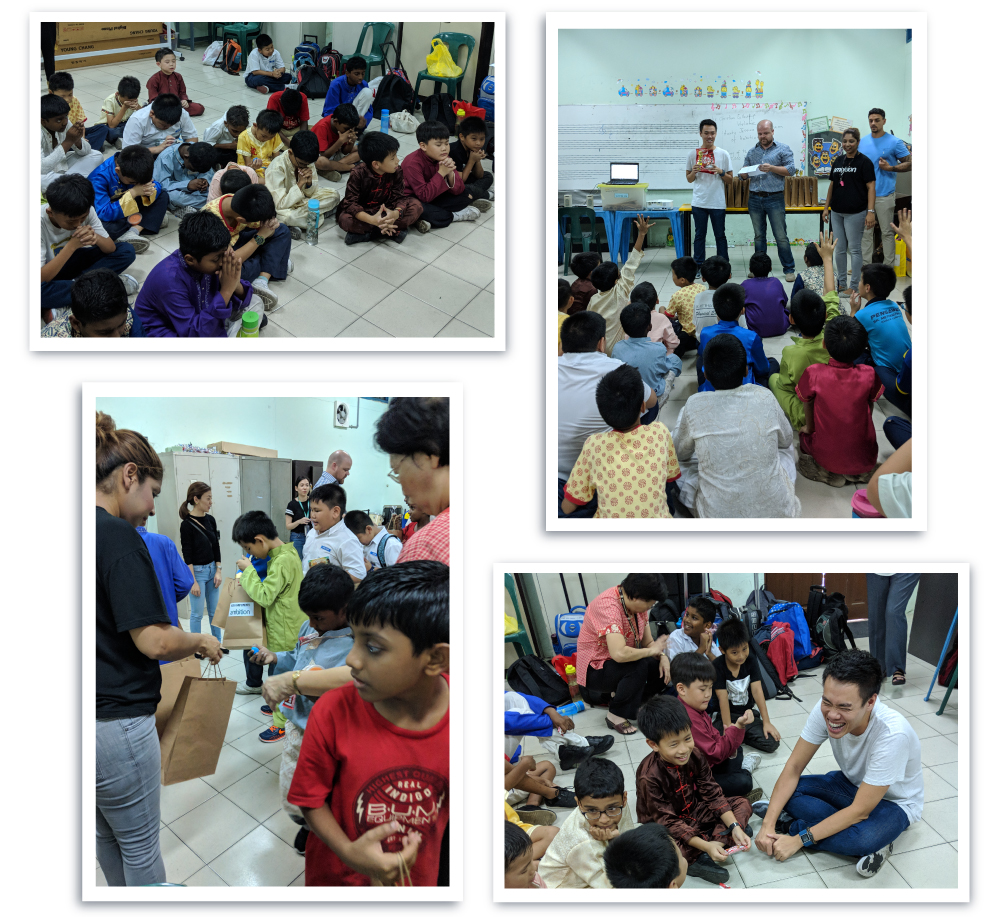 The visit ended with a group photo session with the children and some of the facilitators of the Club. The event was a great success and everyone especially the kids thoroughly enjoyed the activities. The Ambition team felt that we connected with the young minds, who will grow to become promising individuals as adults.
Thank you to the ladies in charge at the Christian Fellowship Club at the Methodist Boys' School for letting us spend time with all of you. Special thanks to everyone who contributed to the visit and have helped us #BuildBetterFutures.