Back to Blogs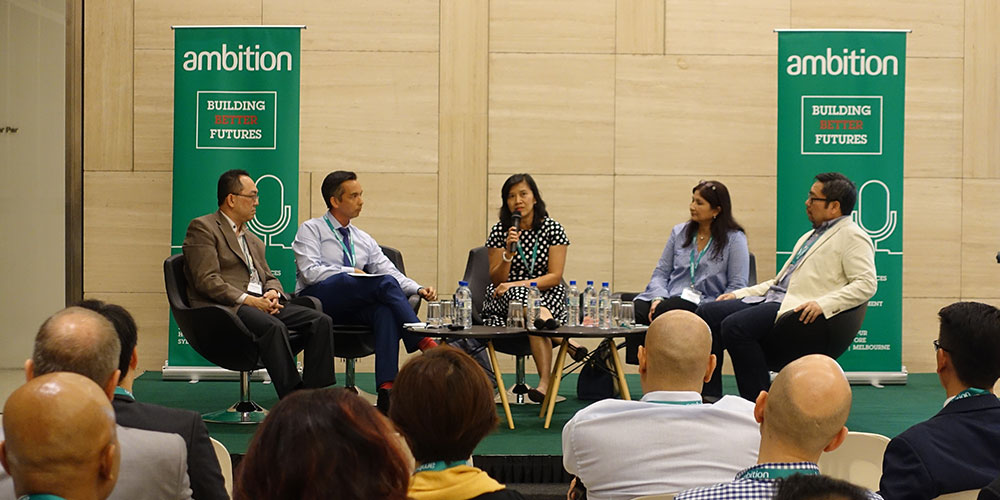 Market trends 2017: How to navigate through it?
Last week, I was honoured to be moderating for our first Ambition Boardroom event series titled 'Market Trends 2017: How to Navigate Through It?'. The event was aimed to provide business leaders insights on how to manoeuvre through current talent trends in Malaysia to achieve their business goals.
Our distinguished panel speakers, who are industry experts in Malaysia, shared their experience and strategies in adapting and managing the constant change in the market for their business in order to stay ahead. Our panel speakers included:
Hew Wee Choong, Vice President, Investment & Industry Development (IID), Malaysia Digital Economy Corporation (MDEC),

Eddy Wong, General Manager, Experian Global Delivery Centre,

Wai Peng Kam, Chief Financial Officer, GHL Systems Bhd, and

Saleena Ali, Head of Programme & Change Management – IT & Operations, Standard Chartered Bank Malaysia

Based on our market trends update, the overview is as follows:
Many organisations are moving regional and global functions to KL, Malaysia. These new functions mean new (to market) skillsets. In this case local supply is significantly outweighed by demand leading to an increase in expat hires

Virtually every organisation is going through some form of change project. This has led to an increased demand for technology and change professionals

As organisations place a greater emphasis on support functions playing a more significant role in partnering the business, this has led to a greater emphasis on communication skills, commercial understanding and stakeholder management (at a local, regional and, sometimes, global level)

Digital skillsets are in demand as organisations look to build, and improve their digital capabilities. The pools of talent in this area are very shallow

The market generally is talent short and organisations need to be creative about how they identify, attract and retain the best talent.

Throughout the lively and interactive session with the audience, the panel shared valuable anecdotes on their career experiences on how they forged viable strategies for business growth, in particularly, the importance of real employee engagement and how to drive effective change. Key takeaways include:
Any change agenda has to be driven and led from the top. Clarity of communication, clear direction and engagement around the objectives is key.

Talent is hard to find, you have to look for transferable competencies as well to broaden the pool you are searching in. Attitude, drive, and willing can often outweigh specific experience

Change often requires a change in mindset. This has to be part of the strategy, not simply a change in direction. You have to improve capability and people need to be inspired and willing to be part of that journey

When it comes to engagement, employees have to understand the journey, they need transparent communication, they need to know they (and the organisation) have a purpose so they are truly engaged

Management have to inspire their teams. They have to develop and demonstrate Passion. By cultivating passion there will be greater engagement

Thank you to both the panel and the audience for these insights.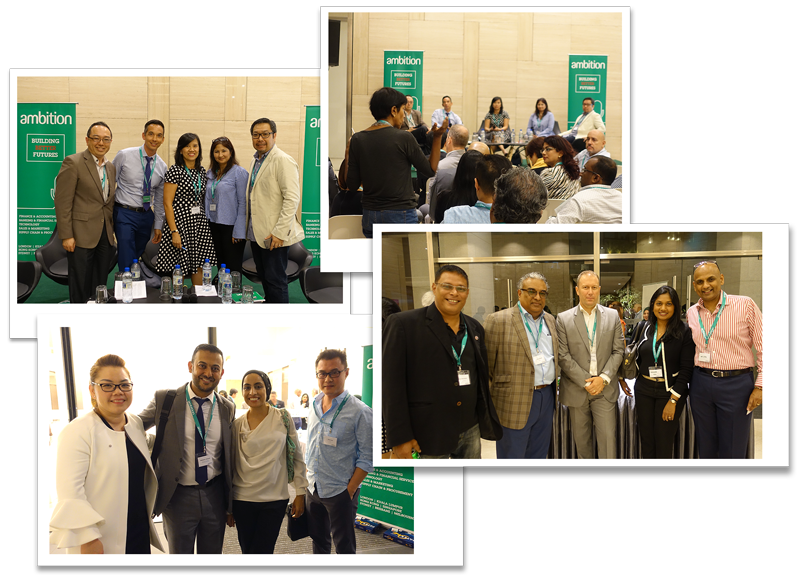 ​