Back to Blogs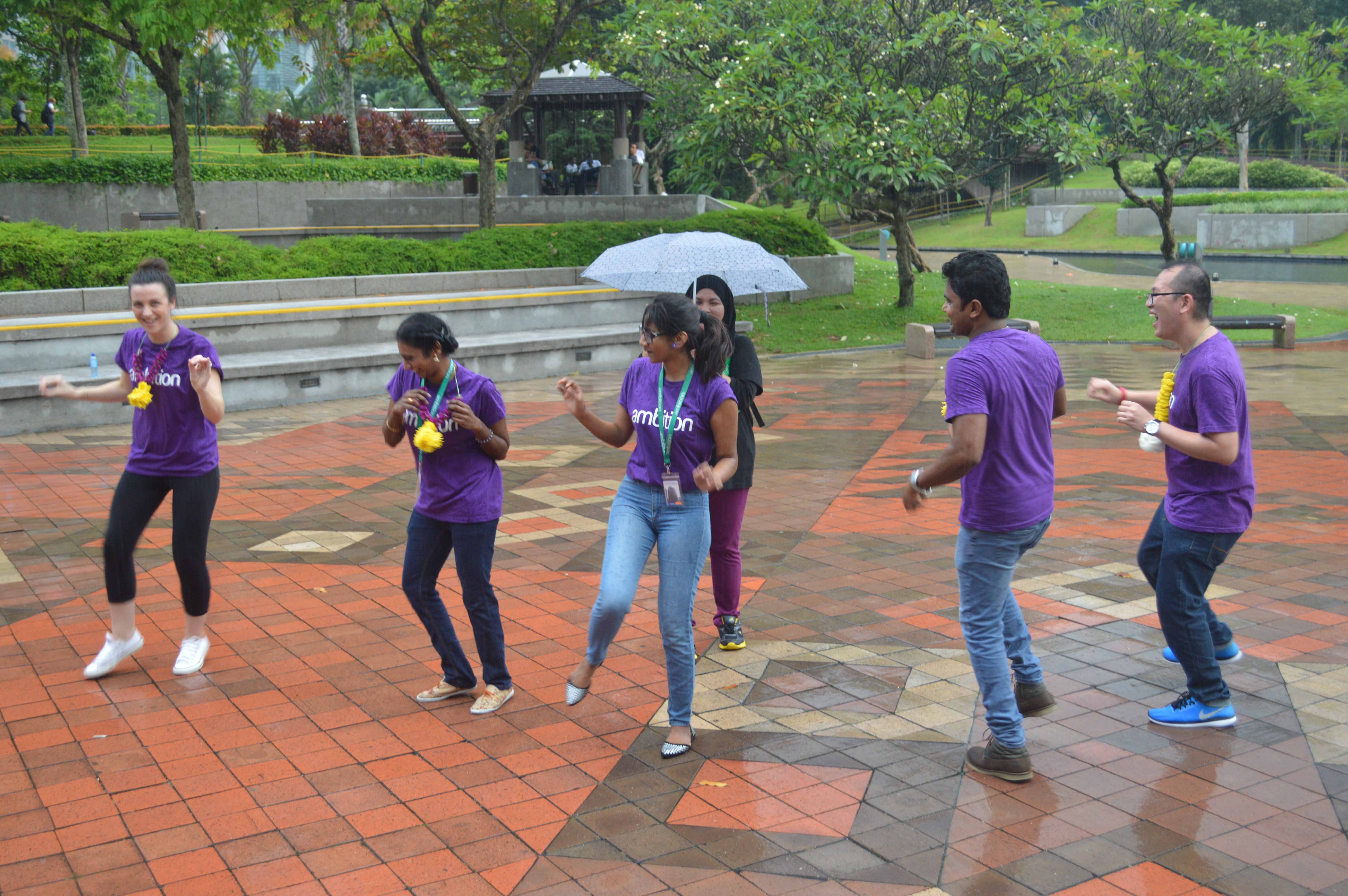 Malaysia's Team Building Day
The Ambition team in Malaysia recently held their team building day last week.
It was rather different to the previous activity we all participated in last time which involved the Escape Room adventure, but shared similarities in terms of team bonding development.
Based on the Amazing Race TV Series, the Ambition team were split into 4 teams and engaged in an exciting race across Kuala Lumpur city. Upon reaching each checkpoint, the teams had to complete a series of tasks which required a high level of teamwork in order to progress. Before the race, teams were briefed on the importance of the 6C's - clarity, context, climate, commitment, connection and communication, and how implementing these 6 words could help to complete the race in the most efficient and effective way possible.
Clarity, context, climate, commitment, connection and communication – the cornerstones of any High-Performance Team. The following morning, individual groups had to present their successes and failures, and describe how they used the 6C's to function as a cohesive team. The eventual winners were the Purple team, led by Arul. They didn't win the race itself, but they completed tasks in a unique manner and delivered a brilliant presentation, which demonstrated a high level of understanding around being a high performing team.

Here is a snippet of how the day went.
​