Back to Blogs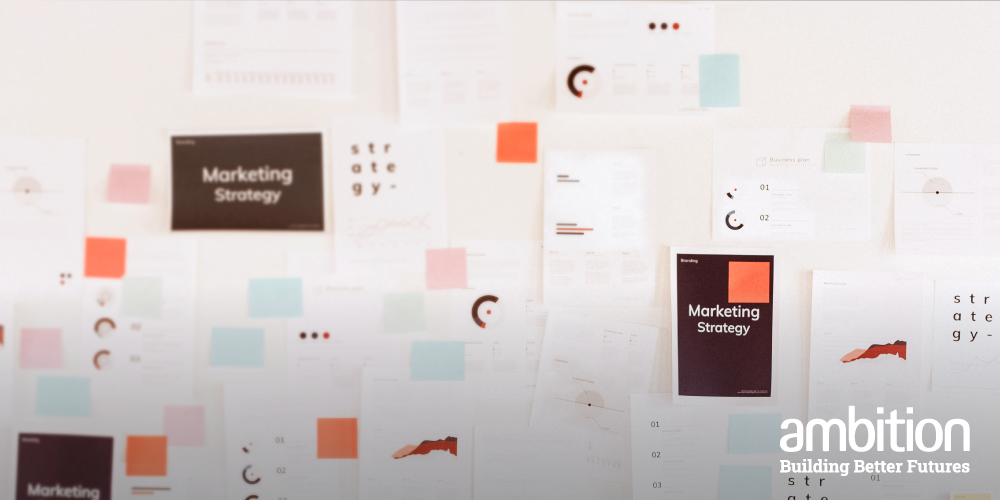 Why digital marketing is a great career to pursue right now
​Are you considering a career in digital marketing?
The internet has become a huge part of our lives where we would complete even the smallest tasks online – from watching 'how-to' videos, paying utility bills, to online shopping. As such, digital marketing has become a lifeline for most businesses in order to get their products and services in their consumers' line of sight.
In turn, this has created a lot of opportunities in digital marketing, with each differing in terms of skills required and responsibilities. Whether you lean towards business management, tech, or the creative end; here are 3 simple reasons why digital marketing is a great career to pursue in 2022.
Every company needs marketing, which makes digital marketing a great career choice. After all, one of the best ways for businesses to outdo their competitors is by keeping up with digital marketing trends and developing strong digital marketing strategies.
As stated by LinkedIn, "As the pandemic accelerated our industry's shift to virtual everything, it also accelerated the demand for marketers in digital roles. Digital marketing specialists are most in-demand, while the media coordinator role is experiencing the fastest growth." This indicates that the industry will only continue to evolve and grow, with digital marketing professionals continuing to be highly sought after.
2. Versatile career path
There are various career options in this field that you can choose from, depending on your interest and skillset. For example, there are roles such as content marketing specialist, social media manager, search engine optimisation specialist, and more. Even if you decide to pivot later, you will likely only need a little training to make a successful career switch. This means, not only will you be able to stay in the same field, but you will also learn new skills while improving your existing ones.
3. Continuous learning curve
At the current rate that innovation and technology are developing, there will always be something new and interesting to learn. Take the last few years as an example; the pandemic has given rise to popular digital marketing trends such as video marketing, influencer marketing, voice search, chatbots, and more. With a digital marketing career, you can be sure there will never be a dull moment.
The interest and need for digital marketing is unlikely to stop any time soon, especially given how it continues to develop. There's an enormous opportunity and potential for any individual who is considering a career in digital marketing, and it's never too late to start. If you would like to know more about digital marketing career opportunities, feel free to reach out to me at sandara.phan@ambition.com.my.