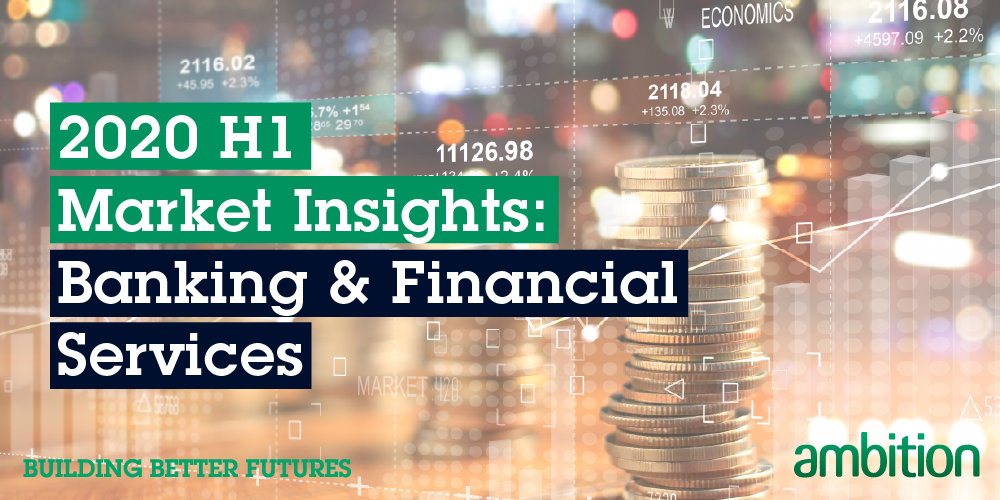 Banking & Financial Services Market Insights H1 2020
Demand for high caliber banking and financial services talent has remained steady in Malaysia throughout the year. We have seen increased activity in 2019 across the Governance space, especially within risk and internal audit.
With the Central bank in Malaysia implementing a host of new measures and regulations, and additionally with banks also needing to ensure compliance with Basel 2 and Basel 3 guidelines, banks have responded by continuing to hire highly qualified governance professionals to improve and implement their Compliance, Risk Management, Audit and Anti-Money Laundering (AML) programs.​
Download the report and come away with key information such as:
an in-depth perspective of the Banking & Financial Services hiring climate in the second half of 2019

outlook on salary trends and hiring sentiments in Banking & Financial Services in the first half of 2020

industry-specific insights on emerging job trends and relevant skill sets in demand
To read the full report for H1 2020, please fill out the form on your right.