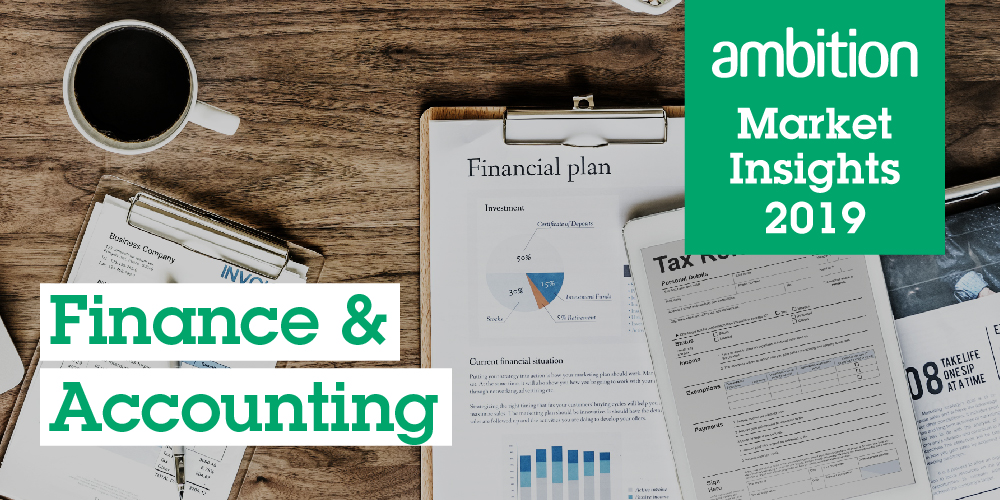 ​​Finance & Accounting Market Insights H2 2019
The first half of 2019 has been steady on the hiring front in Malaysia, however there was a slower start to the year with economic growth sluggish in Q1 compared to a strong Q4 in 2018.
From a recruitment perspective, we haven't seen any marked decrease in activity across any specific industry. However, there does seem to be more hiring across services, technology and manufacturing, which supports the overall economic and wage growth figures in those sectors.

Download the report and come away with key information such as:
an in-depth perspective of the Finance & Accounting hiring climate in the first half of 2019

outlook on salary trends and hiring sentiments in Finance & Accounting in the second half of 2019

industry-specific insights on emerging job trends and relevant skill sets in demand
To read the full report for H2 2019, please fill out the form on your right.